Welcome To Home Comforts!
Here at Home Comforts we specialise in Home soft furnishings, Curtains, Voiles, Pillows, Bed Throws, Fabric & Furniture Upholstery, Swags, Drapes, Blinds & Many Other Soft Home Furnishing Accessories.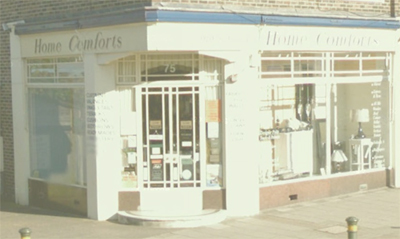 We are going to be offering discounts to everyone that visits our site. To find out when these exclusive discounts will be available you can sign up below and we'll notify you as soon as each discount code is available!